A vision, a lab &
a new service
Australia Post is the country's largest retailer, with more than 4,300 outlets and a workforce of some 35,000 around the country.
As part of its mission to help build connected, inclusive and prosperous communities, the government-owned business wanted to explore ways it could meet the growing challenge of social isolation across the country.
Craig Walker worked with the Australia Post Social Design team to establish APCo-Lab, a community design lab in Melbourne, with the explicit objective of developing, designing and launching a new essential service aimed at reducing social isolation and increasing participation in communities.
The one-year project delivered the design and pilot of Neighbourhood Welcome Service (NWS), which leveraged Australia Post's mail redirect service to provide information, access and space to encourage participation in communities.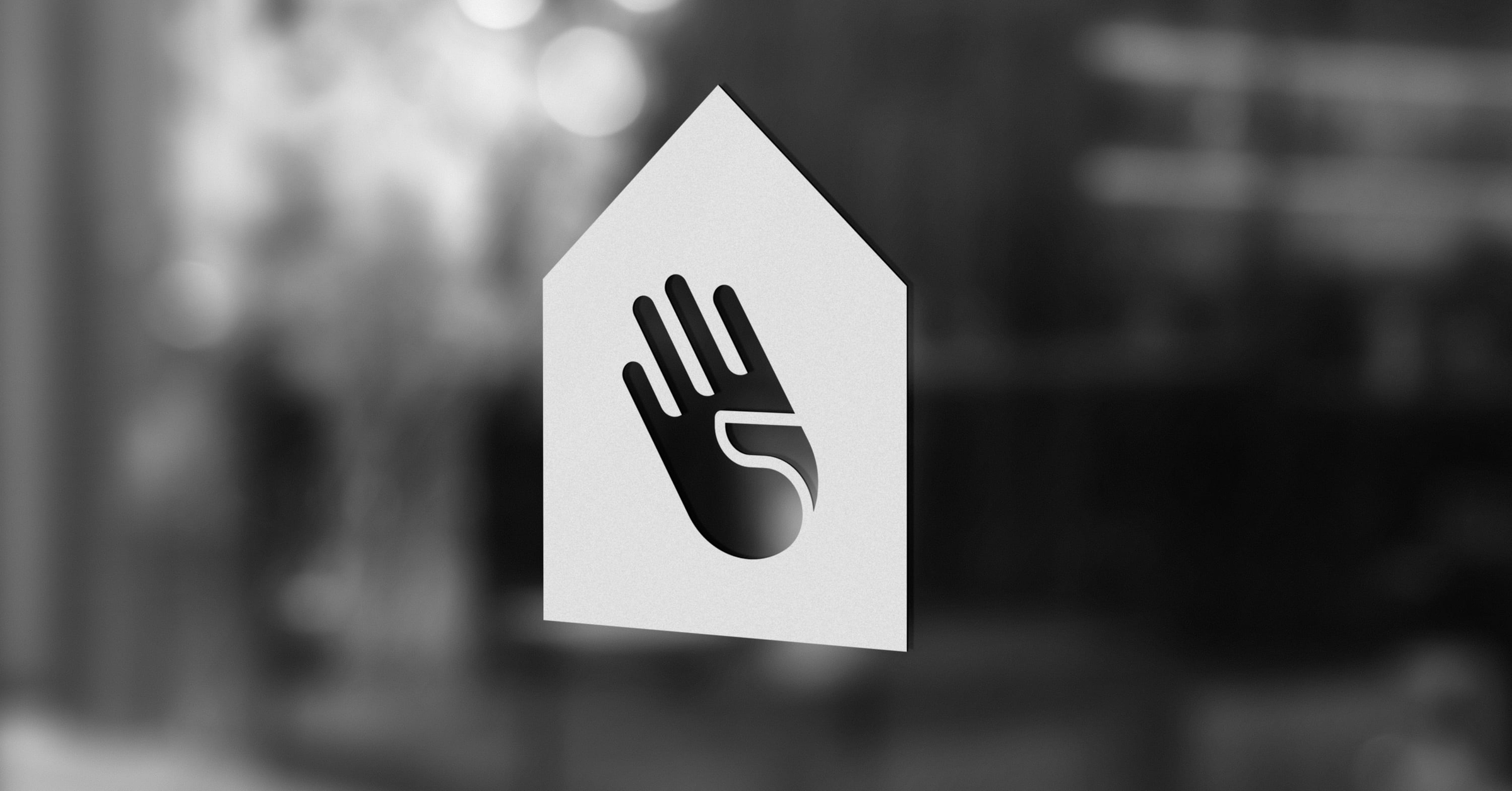 The project in numbers
16Community co-design sessions
45Branded live pilot service components
1New essential service
Co-designing in situ
Located in a shop front in the heart of Footscray, Melbourne, APCo-Lab was created as a space and resource for engaging with the local community to research, design and prototype ideas. By becoming part of the area's social fabric, the team gained a deep understanding of the needs and ways of the local community.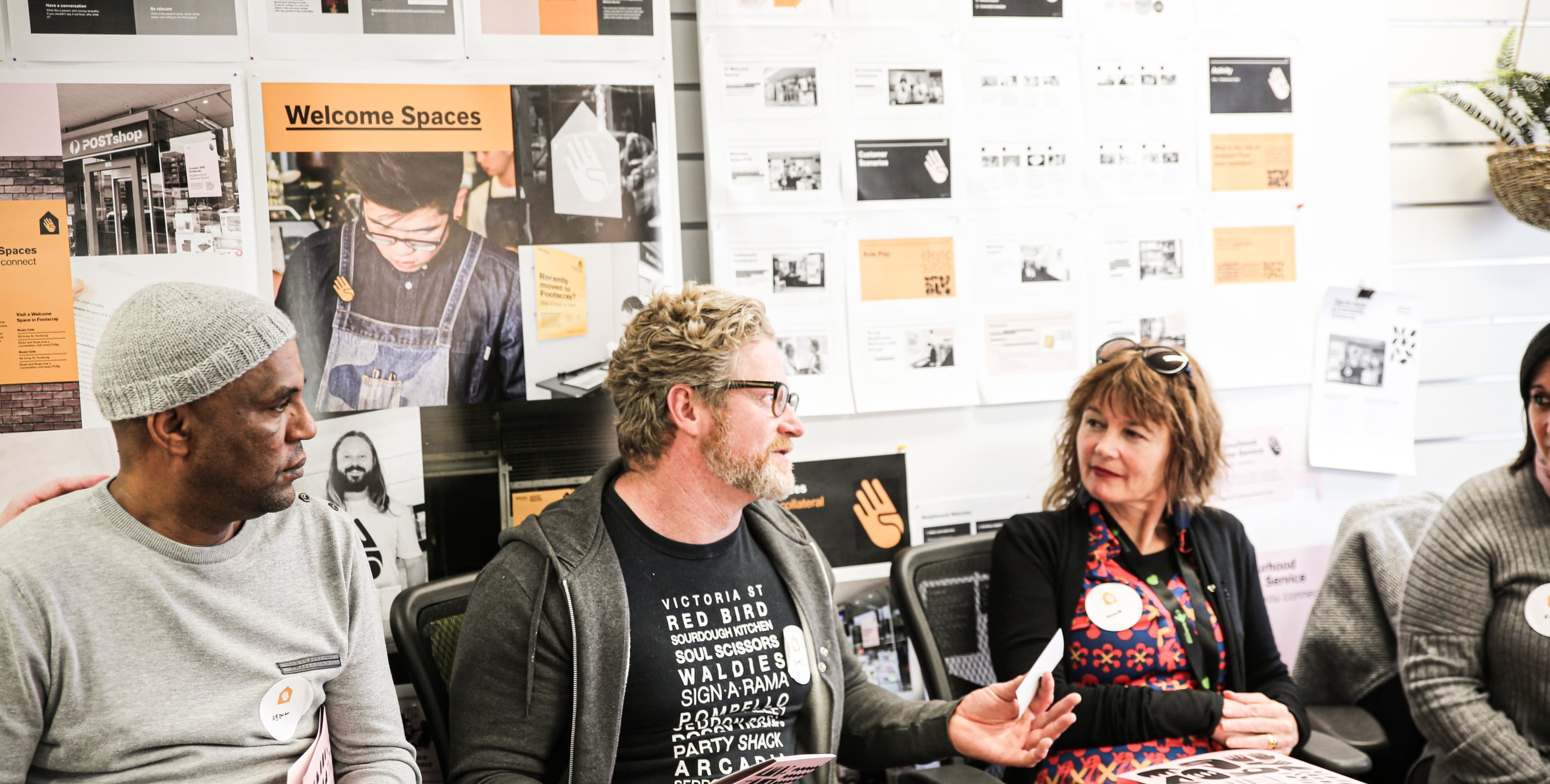 Designing a pilot
Craig Walker and the team at APCo-Lab developed the service experience, service model, brand platform, marketing communications and collateral for NWS and piloted it with local organisations, businesses and communities in the local area of Maribyrnong.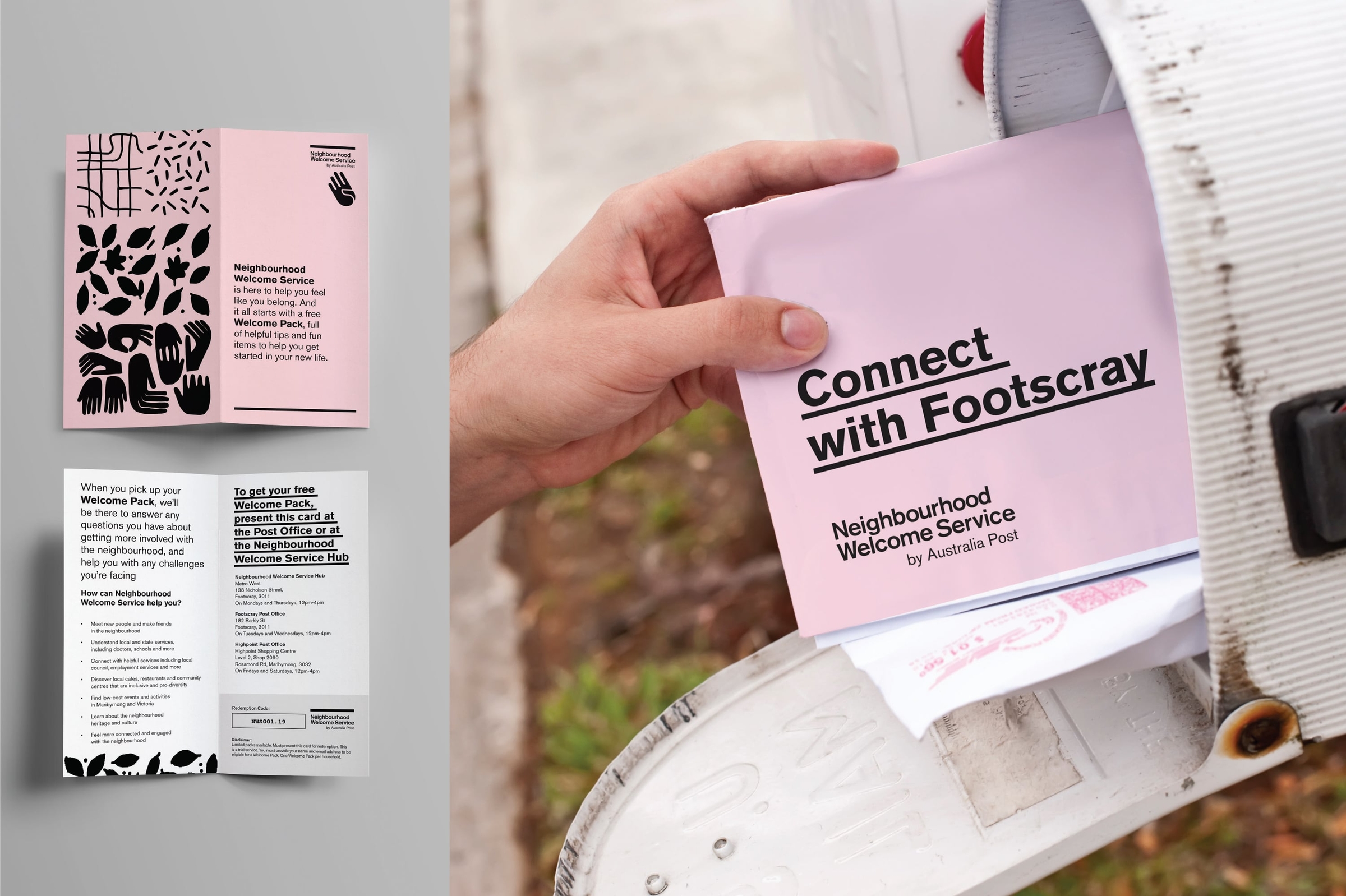 Upskilling an organisation
Through APCo-Lab, we helped teams throughout Australia Post grow and hone their skills in the rapid conception, design, prototyping and iteration of multiple solutions with a community. The lab generated significant interest and support across Australia Post as an innovative and collaborative approach to new service design and delivery.