Reaching and supporting marginalised groups
In Australia, 130,000 people live with chronic hepatitis C and many more thousands don't even know they're infected. While hepatitis C can be treated, reinfection is a risk, especially among marginalised groups.
NSW Health South Eastern Sydney Local Health District's Kirketon Road Centre (KRC) in Sydney is a world-leader in providing free, non-judgemental and anonymous health care for at-risk groups, such as sex workers and injecting drug users.
With a goal to reduce blood-borne infections, KRC wanted to develop a way to provide long-term support to help its clients avoid hepatitis C reinfection.
Craig Walker worked with KRC to develop and design a framework for reaching and meeting the needs of at-risk groups with the information, support and services they need.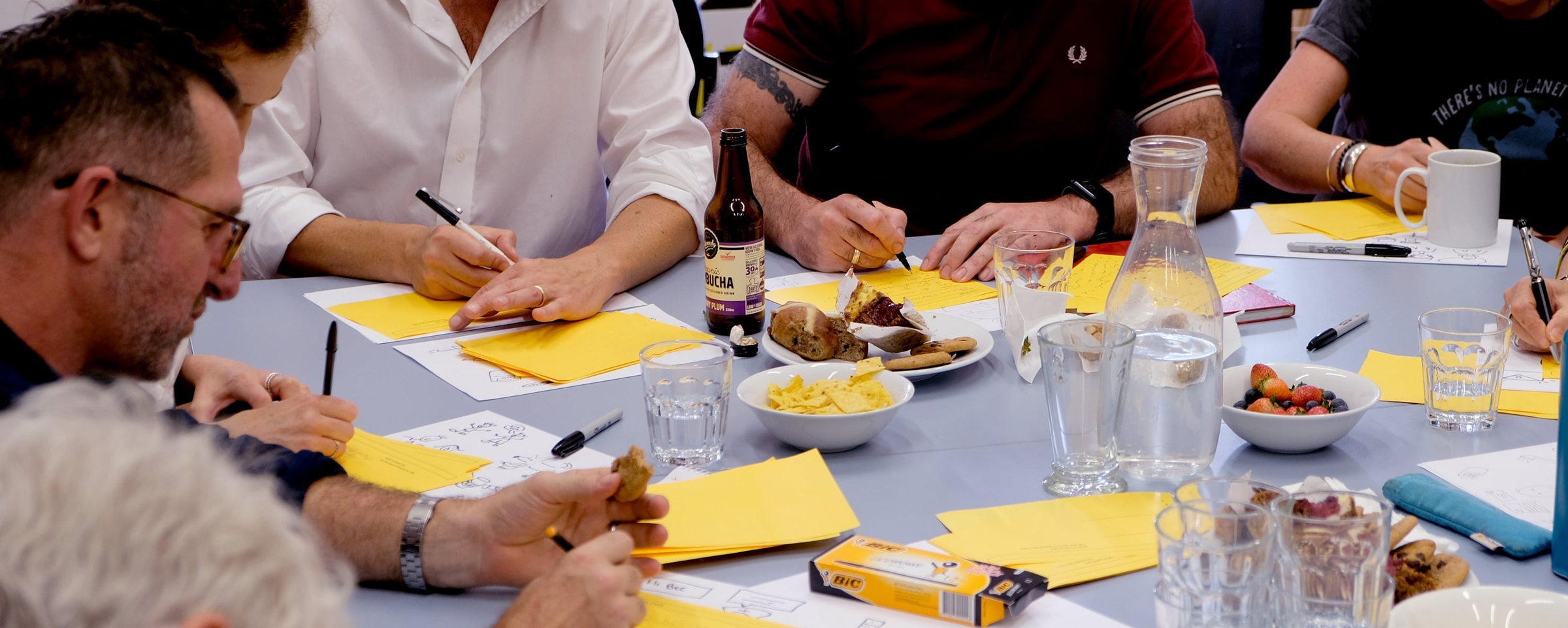 The project in numbers
12Health professional/​academic interviews
30+Ideas generated
4Service models designed and delivered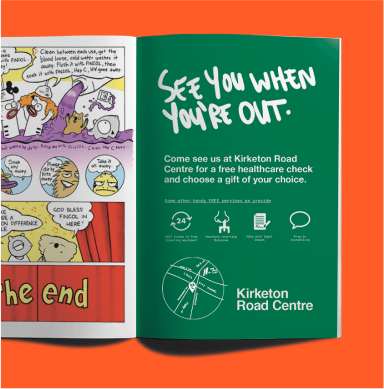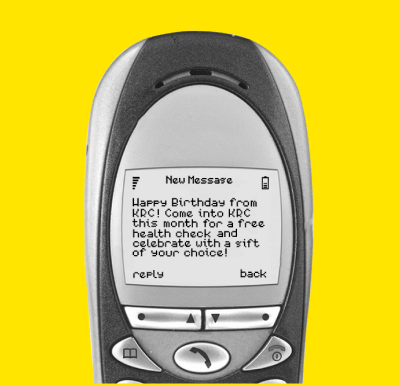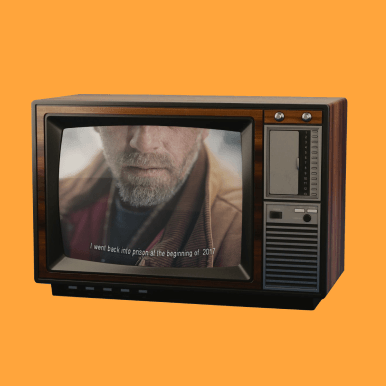 Healthy collaboration
In a fast-paced, three-week engagement, we co-designed a framework for long-term support with the KRC team, doctors, nurses, academic and service partners as well as KRC clients with the experience of living with hepatitis C.
The support framework not only had to deliver health care services, it had to meet the needs and fit the circumstances of at-risk clients.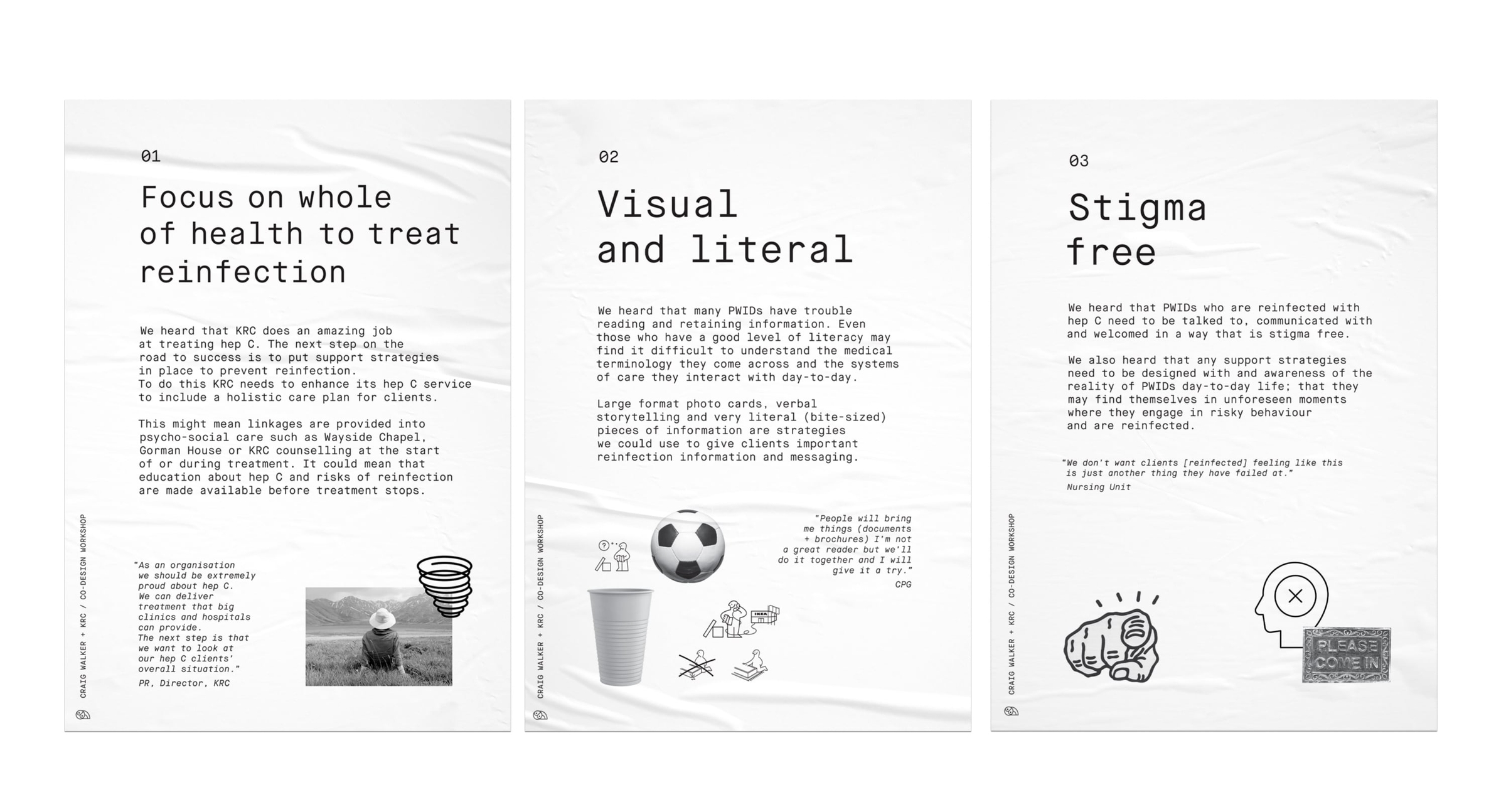 Four steps to Hep-C free
The framework details four interventions for KRC: increase awareness among at-risk clients; maintain contact to support clients with a holistic care plan; encourage clients coming out of prison to get in touch; and to celebrate and incentivise them to stay on track.